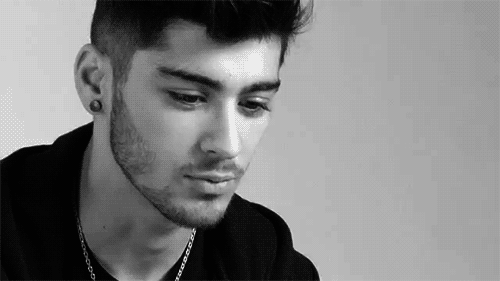 Former One Directioner Zayn Malik wants to focus on having a normal life, immediately stars solo career.
Zayn wants to take back control he felt he's lost since rocketing to superstardom.

In an interview with The Sun just a few hours after the announcement he's leaving the group, Zayn said: "I can't do this anymore," admitting his decision was "crazy and wild and a bit mad."
"But I've never felt more in control in my life. I feel like I'm doing what's right, right by myself and right by the boys. You know, I did try to do something that I wasn't happy doing for a while, for the sake of maybe other people. Basically, I'm only upset [because] I feel like I may have let them down. It's not that I've turned my back on them [the fans] or anything, it's just that I just can't do that anymore because it's not real to me."
What is real, however, is his newfound solo career. Paparazzi caught him heading into a recording studio where he's apparently already working with producer Naughty Boy.
Do you think Zayn can sell songs on his own without the support of his former bandmates?