"Work *****" Released On UK iTunes Two Months
September 16, 2013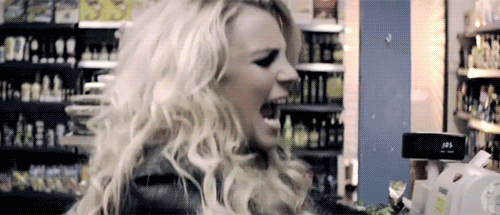 "Work *****" won't be available on UK iTunes until NOVEMBER.
What? Brit's manager Adam Leber Tweeted:

#WORKBxxCH won't be released on iTunes UK until Nov. don't shoot the messenger. I don't get the UK philosophy of waiting that long either…

— Adam Leber (@AdamLeber) September 16, 2013
Call the po-lice, call the guv-uh-nuh. What BS!