"Werk *****" is expected to drop September 17th after Britney premieres it during her performance airing on Good Morning America, but will she face competition from her GMA opening acts?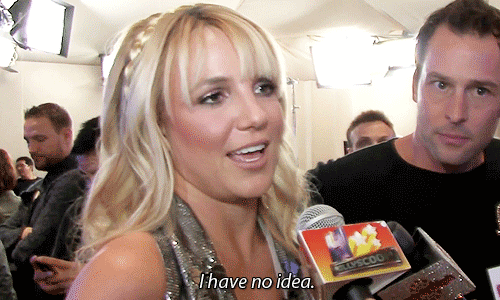 We know Katy Perry's dropping her second single
"Dark Horse"
that day, but The Britney Army suspects Lady Gaga's planning on doing the same just because she's notorious for it. Mother Monster asked fans via Twitter this weekend what should be her next single off
"Art Pop,"
and so far "*** Dreams" is in the
lead
.
Gaga, just don't.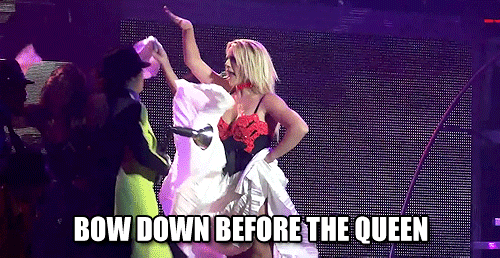 10 days…