Where Does "Britney Jean" Land In 2014?
January 8, 2014

Find out how "Britney Jean" did the first week of 2014…
How'd miss "Britney Jean" fare in its fifth week of sales? According to Hits Daily Double, Brit's eighth studio album sold 15,190 units in the US and lands at #19.

Still a Top 20 hit!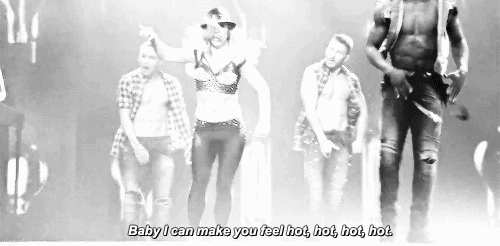 BRB learning to do that ^