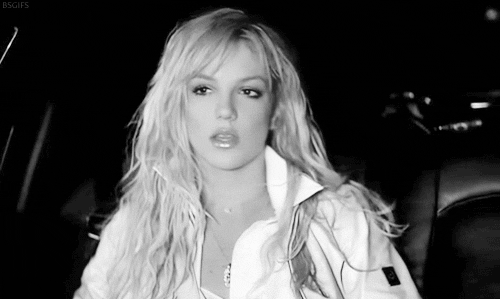 The rumored "Werk *****" snippet that caused quite the stir
Tuesday night is
NOT
the track.
The producer who aired it yesterday confirmed it's not what we thought:

Again I am stating thAt clip is not werk it's a different song on the project #werk. You won't have to wait long

— Heaven Clark (@heavenhollywood) September 4, 2013
He adds that "she is singing more she is much more personal and the vibe seems like she has come to grips with everything in life" and is tired of people questioning whether she can sing or not.
It's coming kitties… be patient!