Wendy Williams sure does have a lot of opinions about Brit Brit! Even though she talked a big game about wanting to see Piece Of Me, she tells her studio audience this week it's a no-go because she hasn't heard what she
needs
to hear to travel to Vegas and spend the money for it.
After that gem, Wendy scolds Britney for dating David Lucado because he's 27, never been married and has no children from a previous relationship. She feels Britney shouldn't "soil" her ring finger or get pregnant… Like, WHO SAYS THAT?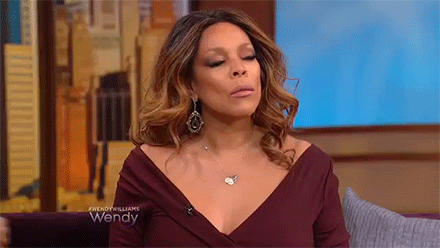 Starts at 9:53.
I'm done with this bish.