Troye Sivan teased a bit of his upcoming music video for "My My My."
Troye Sivan teased a bit of his upcoming music video for "My My My."
It won't be long now before we get Troye's new song and video. According to the Blue Neighbourhood singer, "My My My" will premiere on Thursday at 9 p.m. PST (midnight EST), but despite the relatively short wait, Troye is quenching our thirst with a glimpse at the song's black & white music video.
The preview features seductive stares, flashes of light and an audio sample of overly-processed synths. Slay a bit!
---
Related:
Check out Troye Sivan's "My My My" cover art
---
It no doubt pays tribute to Michael Jackson, and if that wasn't the intention then things could get pretty awkward.
Give the preview a play below: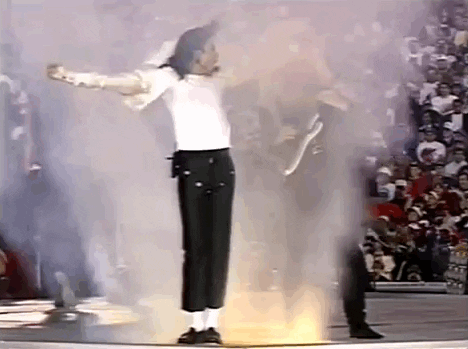 Thoughts on "My My My" thus far? Leave a comment below!
And while you're at it… follow us on Facebook, Twitter & Instagram.