Tokio Hotel Release "Feel It All" Music Video
March 27, 2015
Tokio Hotel released a drug-fueled, downward spiral docu-looking music video for their latest single "Feel It All."
Tokio Hotel released a drug-fueled, downward spiral docu-looking music video for their latest single "Feel It All."
It begins with an eerie scene of singer Bill Kaulitz wrapping his arm with a belt before injecting heroin. And it all goes downhill from there.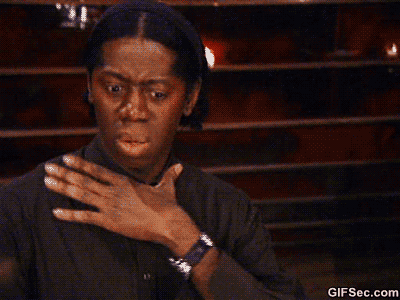 The Mattias Erik Johansson-directed clip is a series of dreary yet colorful visuals for the song written by the Kaulitz twins off 2014's "Kings Of Suburbia." Although the song is titled "Feel It All," the stars in the video are doing anything but that; numbing themselves in a nightclub with the help of drugs, *** and alcohol.
Perhaps there was a bit of inspiration from their partying in L.A. the last year. Tokio Hotel told BreatheHeavy last November they took some time away from music to just live… fast.
"I partied a lot," Bill said. "I went out so much. [The album's] inspired by the nightlife and the DJ scene. It's way more electronic than the stuff we've done before. L.A. is kind of boring to be honest. Everything's closing at 2 [a.m.], and I can't get used to it because I am from Germany. Everything in Europe starts super late. If we party we party all night long. I can't get used to it. I always get super stressed out. I feel like then you have to get super drunk to enjoy the night. You need to find the right people and the right parties to really enjoy it. I think for me, it's that freedom that I was actually able to go out to a club without having security and someone recognizing me."
Watch the video below:

Thoughts on Tokio Hotel's latest video?