Here's kind of important things in music today.
None of these tidbits are worthy of their own dedicated spot on BreatheHeavy, however they're interesting enough that I felt compelled to share.

Kanye West says Nicki Minaj kicked his ***
He says of Nicki's "Monster" verse to Complex:
"She kicked my ***, on my own song, on the best album of the last 25 years."
---
Justin Bieber owns Carly Rae Jepsen
The Biebs Tweeted about Carly Rae Jepsen's new single, "I Really Like You," saying:
"Make my artist @carlyraejepsen #1 again! And get ready for the video. Crazy :]"
---
Taylor Swift won't ever talk about Katy Perry in interviews
Even though just did indirectly:
"I'm not giving them anything to write about. I'm not walking up the street with boys, I'm not stumbling out of clubs drunk. But I'm never going to talk about her in my interview," Taylor said. "It's not going to happen."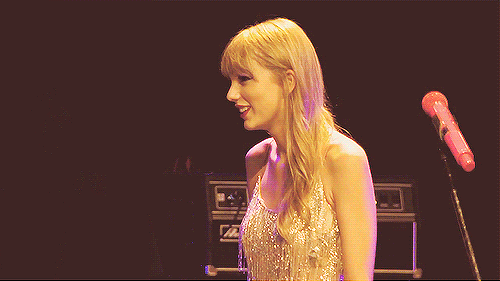 ---
Hilary Duff will cover Cosmopolitan magazine
The "All About You" singer teased a pic on her Instagram, then the cover leaked soon after:
"Here's an exclusive shot from my @Cosmopolitan cover shoot, more tomorrow! X"
---
Bjork says she won't put her new album on Spotify
The "Vulnicura" singer says it's insane to do so:
"We're all making it up as it goes, to be honest. I would like to say there's some master plan going on [with the album release], but there isn't. But a few months ago I emailed my manager and said, "Guess what? This streaming thing just does not feel right. I don't know why, but it just seems insane.

To work on something for two or three years and then just, Oh, here it is for free. It's not about the money; it's about respect, you know? Respect for the craft and the amount of work you put into it. But maybe Netflix is a good model. You go first to the cinema and after a while it will come on ­Netflix. Maybe that's the way to go with streaming. It's first physical and then maybe you can stream it later."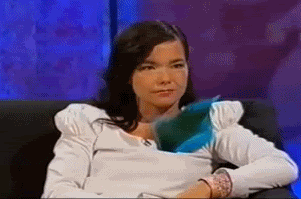 ---
Discuss.