Here are some important-ish things in the world of pop music today.
You know the drill by now people. Here are all the tidbits and soundbites from the musical elites that we didn't want to write 250 words about.
People have been saying some nice things about Kanye West.
Which makes a change, doesn't it? Following Madge calling him "the black Madonna" (can't), Nicki Minaj spoke to Capital FM about Kanye saying that she outshone him on 2010's "Monster":
"I adore him. He gave me a great opportunity, there's no way I could ever outshine him I mean he's just brilliant."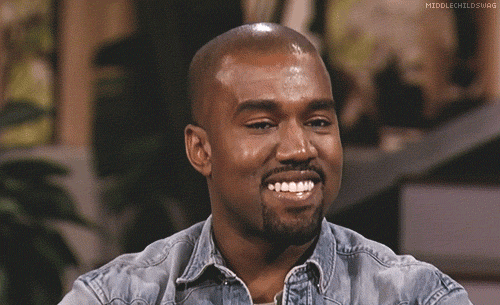 Cheryl Cole Fernandez-Versini's husband is ranting about Cheryl's "Only Human" not getting more airplay.
Taking to Instagram, Mr Fernandez-Versini had a bit of a tirade about his wife's latest single. He's since made his Instagram private. Oh dear.
How come somebody as exceptional as my wife has to fight for being the best and even her own management, label and people that decide who goes on radio don't move their *****.
Marina and the Diamonds has released another new track from 'Froot'.
It's called "Blue" and in news that probably won't shock you, it's absolutely fantastic. 'Froot' is shaping up to a brilliant record and it's out next week so you don't have long to wait to hear the whole thing (assuming you've curbed the impulse to download the leak.)
Ariana Grande and Big Sean steal a kiss on The Honeymoon Tour.
As well as tripping over her own feet, Ariana made a splash this weekend when she and boyfriend Big Sean shared an intimate moment on stage. Ain't love grand?
And finally, here's a gratuitous picture of Adam Lambert at the gym.
Yes please.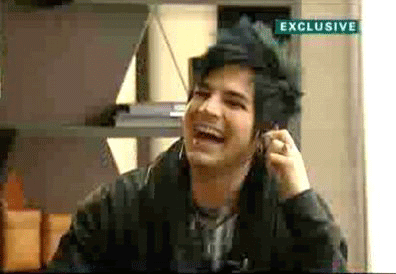 Discuss amongst yourselves.