Britney Spears is one of the 100
Most Obsessed-Over People on the Web
, according to
TIME
.
TIME collected data from celebrities' Wikipedia pages, including the number of words, links to other Wikipedia pages, external links and categories that person was in. Then, using a "very simple algorithm," they combined those and several other factors into a single estimate of the page's "prominence," an imperfect term for how important a person is on the site.
Brit Brit landed at #16 with a score of 31.71.
Madonna, Beyonce, Janet Jackson and Christina Aguilera beat out the Queen in their list.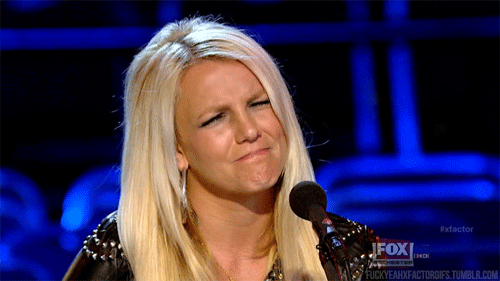 Christina Aguilera more obsessed over on the Internet than Britney? Gurl bye. Buying ChristinaHeavy.com.