From TIDAL to Rihanna this week has had a few scandals
A LOT has happened this week! Here's a breakdown of some of the top stories in case you missed it!
The biggest story of the week was Tidal, Jay-Z's new music streaming service.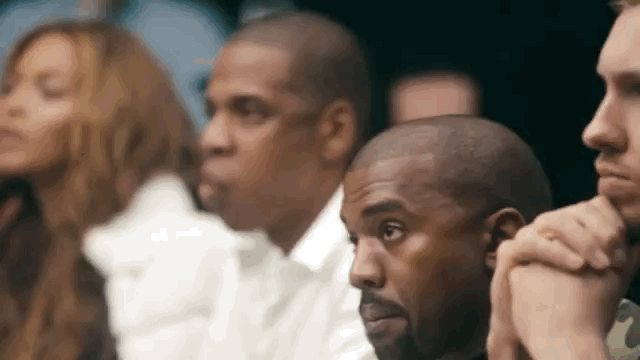 Jay-Z, Madonna, Beyoncé, Nicki Minaj, Kanye West, and Rihanna were just a few of the artist gathered for the event. The world paid attention, and then complained.
Perhaps it was the absurdly serious tone the event and artists took that annoyed music lovers. Or perhaps it was the suggestion that we should pay anything for music. Whatever the case, people were not happy.
I'm personally all for paying artists and producers for their hard work. We've gotten spoiled with the accessibility of music over the past decade and often feel entitled to it, we aren't. Artists and producers should be paid for their work, but it's going to take more than Madonna straddling a table to make TIDAL's $240 a year price tag palatable for the masses.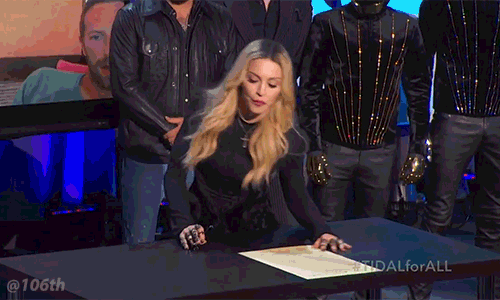 The goal of the service is to make streaming services, which aren't going anywhere anytime soon, more fair. For instance Aloe Blac wrote in a
Wired op-ed
that despite co-writing and singing on "Don't Wake Me Up," the most played song in Spotify and Pandora history with over 168 million streams; he has received a whopping $4,000 from the service.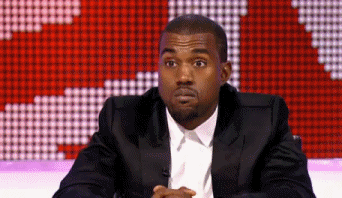 Several artists were outspoken about their distaste for TIDAL.
Marina and Lily Allen
were very vocal saying it's a money grab and too steep for fans.
TIDAL wasn't the only controversy, Rihanna caused a stir when the internet discovered a song by artist Just Britney that sounded very familiar to your new ratchet anthem, "***** Betta Have My Money."
Many of you were quick to attack Kanye, who is overseeing her album, but we should be setting our site on her producer Deputy who took credit for the songs construction before the controversy.
Deputy was cocky when he sat down with The Fader saying:
"The record is 90-95% me—it's no shade on nobody, but at the end of the day, the record is produced by Deputy. I been in this game for a minute, so I understand how the game is, and it's cool."
It's hard to argue with that.
In other news the final two Danity Kane members decided to cut their losses and start their own duo, Dumblonde.
Justin Bieber is in the studio working on his new album that will feature a "grown-up" sound.
And then…
T-Pain said Aaliyah's legacy was inflated because of her death.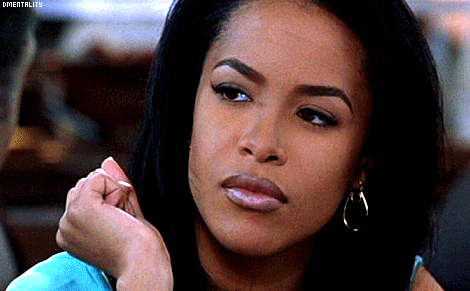 There were quite a few great live performances this week between award shows and talk shows.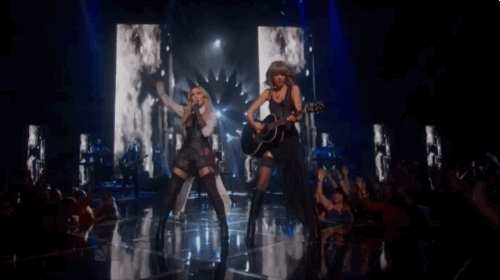 There was a batch of new music videos from some of our faves:
We discovered new music from some familiar and unfamiliar voices.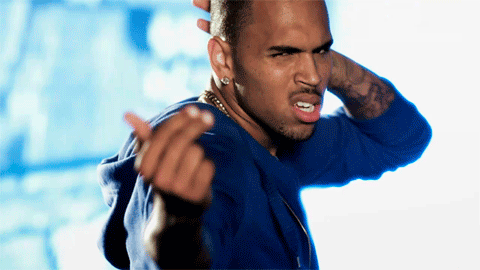 Last, but not least our girl Britney has been laying low preparing for that "Pretty Girls" video. But the show goes on without her: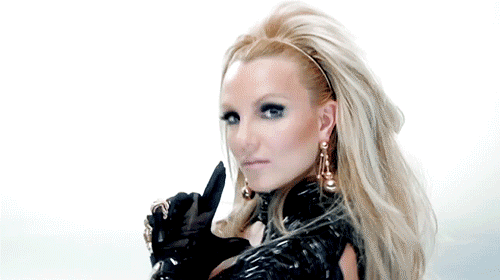 What was YOUR favorite moment of the week?