We've heard a lot of chatter about who's producing Britney's upcoming studio album:
Will.I.Am
,
Danja
,
Jean Baptiste
, hell even
David Guetta
, but in the midst of major hip-hop superstars hyping fans, we're missing key players: Where are Bloodshy & Avant?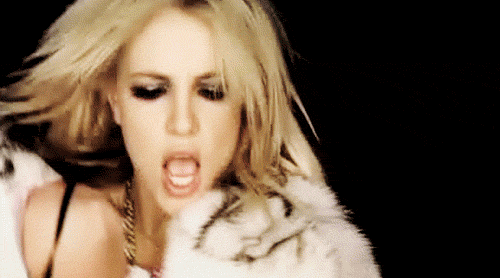 Christian Karlsson (Bloodshy) and Pontus Winnberg (Avant) are responsible for some of Britney's biggest hits. Their innovative and unique style combined with Britney's sensual vocals provides for a tasty treat fans gobble up every album. Their talents are needed and wanted on Album 8, and not using them would be a bigger travesty then "Soda Pop" never being a single. For real.
The duo first hooked up with Britney on "In The Zone," and produced "Toxic," and "Showdown." "Toxic" obviously being one of her greatest hits, they were invited back to produce three new songs off "Greatest Hits: My Prerogative," including the lead single "My Prerogative," "Do Somethin'" and "I've Just Begun (Having My Fun)."
Brit began exploring her rebellious side after ITZ, and hooked up with Bloodshy & Avant for "Original Doll", an album that Britney announced at a surprise visit to KIIS FM. The compilation never left the cutting room floor, leaving "Chaotic" and "Mona Lisa" for her "Someday (I Will Understand)" single.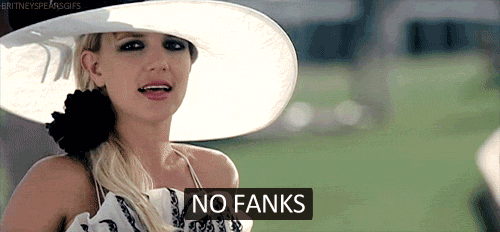 From there, the rest is history. "Blackout" produced "Piece of Me," "Radar," "Freakshow" and "Toy Soldier." "Circus" was home to "Unusual You" "Phonography" & "Trouble," and "Femme Fatale" rocked "How I Roll" and "Trip to Your Heart."
They've easily created some of Britney's biggest hits. No seriously though, where the hell are they?

Each song in its own right is a classic amongst fans, so the lack of buzz behind this incredible powerhouse team is disconcerting. Let's hope they're in the mix and just aren't Tweeting about it because they're too busy crafting some sick songs for our girl, the Queen of pop.
And if they're not included, we'll just assume "Radar" is Album 8's bonus track.
What do YOU think? Drop a line in this thread in Exhale. If you haven't already, register an account and start interacting with your fellow Britney fans and get your work on the biggest Britney site in the world!
Bloodshy & Avant for Album 8!