There's A Drake And Beyoncé Collaboration Coming Your Way
April 17, 2015
Because we all know it's going to take her forever to drop another LP.
Girls love Beyoncé, and so does he.
Get ready, BeyHive. It looks like Drake just scored a Beyoncé feature for his upcoming album Views From the 6, as per a Four Pins profile on the Young Money heavyweight.
In the feature, which surfaced on Thursday (April 16), writer Ernest Baker follows Drizzy in the week leading up to his Madonna macking-Coachella set and learned of the tid bit when he when he was hanging with the MC at his crib in Los Angeles. Views might have a ton of hype, but it's still a work in progress for the OVO rapper. As of just last week, Drake only likes two of the songs he's finished, and one of them is a Beyoncé collabo, which was recorded a while ago.
It won't be the first time that the duo have teamed up for a song. Drake made an appearance on Bey's "Mine" off her self-titled surprise LP, but here's hoping that the upcoming track is better than the 2013 effort.
I mean, cool video. Underwhelming collaboration. #justsaying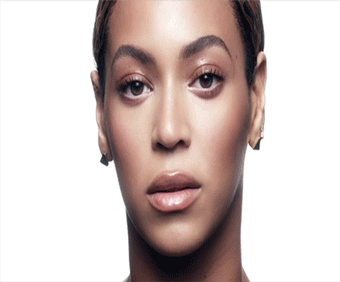 Are you excited for another Drake and Beyoncé collabo? Sound off in Exhale!