Curious as to how the Gospel according to Kanye would read?
This isn't going to do wonders for Kanye's ego, is it?
Another day, another ludicrous Kanye West story, although this time delusions of the rapper's grandeur aren't coming from the man himself, but a fan who is either profiting from West's God complex or in need of professional help.
An Etsy user has produced a novelty Bible which replaces all mentions of the word 'God' with either Yeezus or Kanye West. The scripture is described as, "an interventionist art, coffee-table novelty, that will appeal to Kanye fans everywhere and those made curious by this enormous cultural phenomenon."
Currently I'm not sure if the public regard Kanye as an "enormous cultural phenomenon" or simply "the man who ruined #R8", but the creators of The Book of Yeezus appear to be pretty steadfast in their (hopefully) tongue-in-cheek convictions.
They go on to elaborate:
"Each generation champions a superstar, so consistently relevant that they come to accompany that generation through it's evolution, being a part of and ultimately shaping its identity.

"Such past icons have been the likes of Frank Sinatra, Marilyn Monroe, John Lennon, or Michael Jackson. For this generation, Generation Y, Kanye West is not only its greatest spectacle, but in some senses, a spiritual figure."
The book is available on Etsy for $20, which is incidentally the same price as a month of subscription to TIDAL. I'm not sure whether it says more about The Book of Yeezus or about TIDAL that I'd almost rather buy the Bible according to Kanye.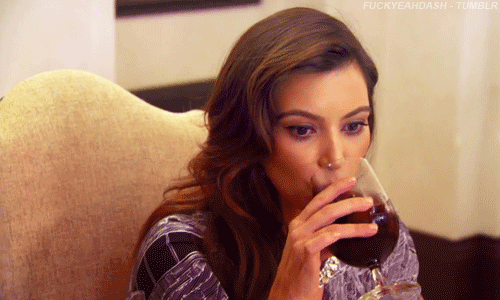 So, do you worship at the altar of Kanye West?