There's a rumor Britney's adding new choreography for her next leg of #PieceOfMe, and it's true. So, YAY!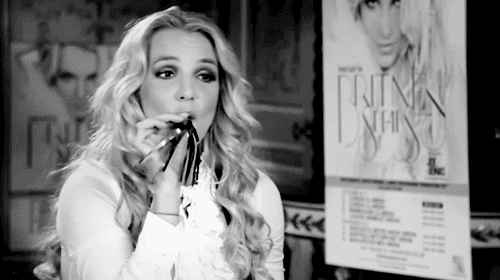 A source tells BreatheHeavy.com two dancers will perform a contemporary number during "Perfume" while Britney sings. Oh, and there are no new songs added this time around. Please don't shoot the messenger.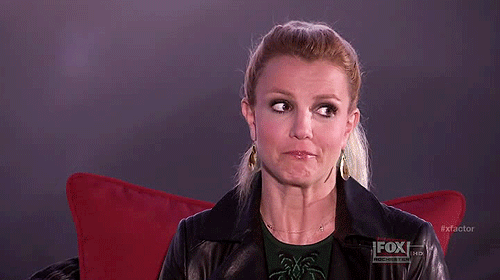 Looks like we'll have to wait and see! Brit's first show back is August 15.