Is Britney's new album titled "The Future?"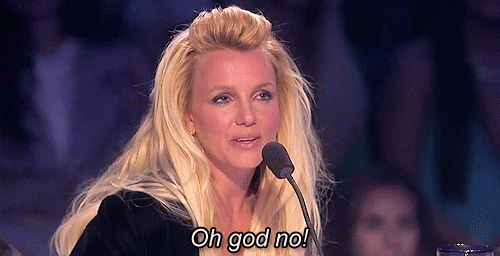 Instead of assuming Will.I.Am's latest Tweet refers to eliminating fossil fuels, slowing global warming or uniting nations together, The Britney Army thinks it has to do with Britney. Naturally!
Everyone thinks of #theFUTURE as something that's coming…(Breaking news) #theFUTURE is now #theFUTURE is here…

— will.i.am (@iamwill) September 12, 2013

You will be enlightened soon enough!