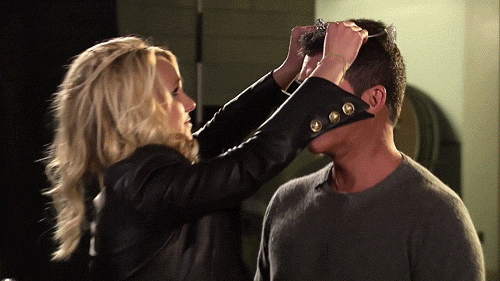 After months and months of speculation, Britney confirmed she'll be a judge on national television, and tonight… FINALLY… is the night you've all been waiting for.
The X Factor Premiere at 8 PM on FOX
Keep checking this post for updates throughout the night, and post your thoughts throughout the episode.

It's going to get crazy! Are you ready?
Live stream removed.
Britney Tweeted: Walking out with @SimonCowell to go see @JimmyKimmel soon – I'll be back later to finish tweeting with y'all. Watch us tonight @ 12/11c!