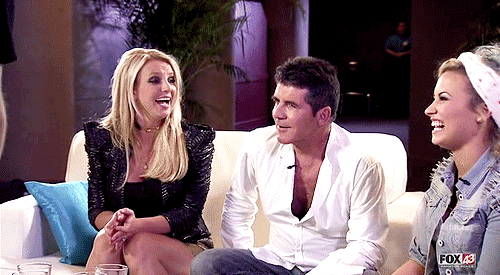 Tonight's a new episode of The X Factor where contestants will battle it out at the judges' homes.
Brit's special guest is Will.I.Am so great ready!
She Tweeted earlier in the day:
We find out our categories tonight on @TheXFactorUSA! http://viddy.it/QSDdT6 Whose group do I think has the winner? Hm… 😉
Keep checking this post for updates throughout the night, and post your thoughts throughout the episode.

Tune in tonight at 8 p.m. on FOX.
UPDATE: Check out this new photo of Britney and Will.I.Am during the judges house episode on The X Factor in XRAY: