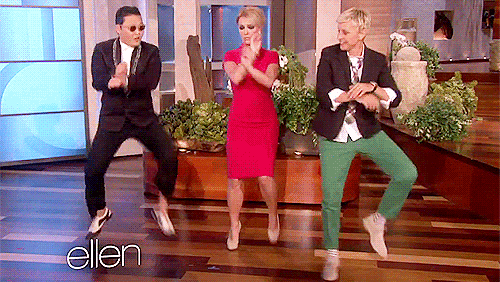 After
impressive ratings
for Wednesday's episode, fans are hoping to maintain momentum and keep viewership up.
Now that we know who Brit wants to wake her up in the morning… singing… what do you think she'll say tonight?!
Keep checking this post for updates throughout the night, and post your thoughts throughout the episode.

It airs tonight at 8PM on FOX, followed by the new Glee Britney 2.0 episode!
LIVE STREAM:

Are you ready?