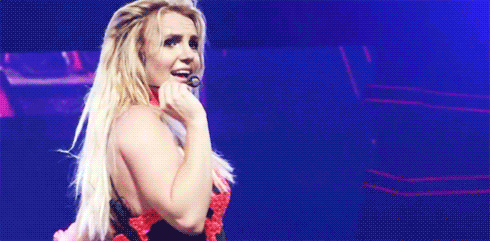 They may have shared a sock drawer, but now the only thing Britney and ex David Lucado have in common is not talking!
Jamie Spears' blocked David from contacting Britney in any way, shape or form. In fact, homeboy heard about the breakup the same time her millions of fans did.

Britney's camp tells TMZ "David won't be getting through because he's persona non grata at her show in Las Vegas, at her home in Thousand Oaks, CA … and his phone number's been blocked."
Lucado was apparently telling friends he and Britney weren't "100% together" at the time he made out with a basic *****. He wants the opportunity to explain himself to Britney, and that's exactly what they want to avoid.
Cheat on Britney Spears? Ta ta!