Taylor Swift's Next Single Is About Harry Styles
October 9, 2014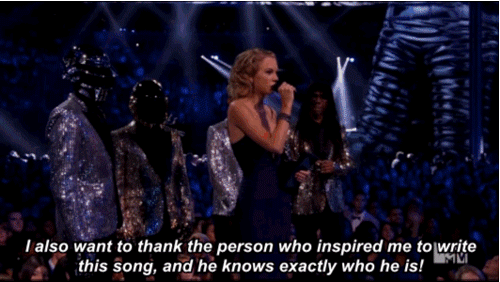 Taylor Swift is airing her dirty laundry in the woods.
T Swift dropped a hint as to what her next single is, and by the painfully obvious looks of it she's going with "Out Of The Woods," a song about her relationship with One Direction's Harry Styles.
She told Rolling Stone of that:
"Every day was a struggle. Forget making plans for life – we were just trying to make it to next week."
I'm ready for the next Taylor Swift single because I can't… no, refuse to get into "Shake It Off."
The hint:

You excited?