It appears Taylor Swift wasn't thrilled with Miley's latest Instagram post.
There's no denying Taylor Swift has a way with words.
Miley Cyrus posted a photo manipulation of Taylor Swift's face on Justin Bieber's body and vice versa with the caption, "If you face swap Justin Bieber and Taylor Swift, they look like a cute lesbian couple." It appears the humor was lost on Swift, who allegedly left a not-so-subtle comment on the pic saying "Sending you love." There's even receipts of Tay's shade:

Cyrus' snap is now spammed with comments from Taylor Swift fans that also say "Sending you love." Hundreds of them.
While the pic is slightly hilarious, slightly awkward, slightly head turning, it seems all in good fun. We'd like to point out Swift is besties with Selena Gomez, Justin Bieber's ex, and probably wants no involvement in anything Bieber related.
We came up with a few meanings Taylor's "Sending you love" could have meant.
Sending you love.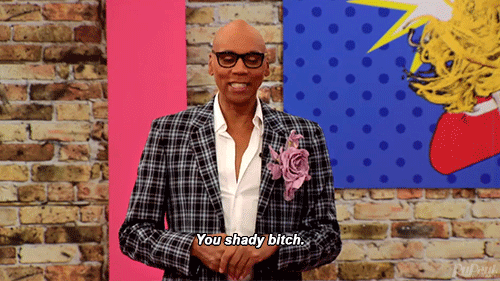 Sending you love.

Sending you love.

Sending you love.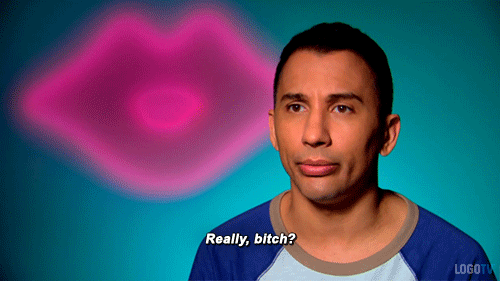 Sending you love.

Cause baby now we got bad blood.