In the latest edition of "The Media Has No Real Dirt On Taylor Swift…"
Debbie Downers have taken to twitter to slam Taylor Swift for, get this, donating $50,000 to a New York school. The audacity, the gall!
The naysayers claim her donation wasn't enough to really make a difference to anything.
"Taylor Swift giving 50,000 dollars to NYC schools is like me throwing a quarter at a homeless guy," Twitter user @KatiePisarcik fumed Tuesday.
Geez, can she live?
The donation comes out of iTunes profits earned from her 1989 album opener "Welcome To New York", which the pop star performed on the Late Show a few months back, despite it not being released as an official single.
"The song "Welcome to New York" has been certified gold with 500,000 copies sold. ITunes charges $1.29 per download and most artists make about 10 cents for each dollar a song earns through downloads, leading some to question the generosity of Swift's donation."
Now while it is valid to consider that $50,000 might be a bit cheap for someone who earned $64 million in the past year, her previous charity work should not be undermined either. A quick google search finds Taylor has donated money or given time to 26 charities and 28 causes since she rose to fame. That's pretty damn admirable, right?
Swift's publicist also clarified the $50K donation is just the first in a series of upcoming donations for her new hometown.
"This is not a one-time donation. Taylor will continue to donate the proceeds she receives from the sale of the single 'Welcome to New York' to N.Y.C. public schools."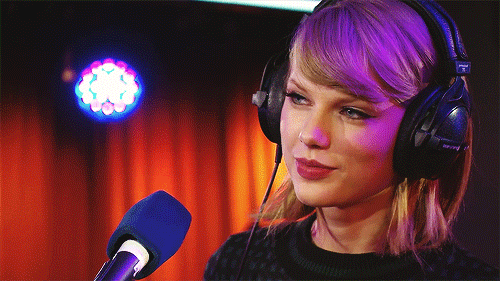 Do YOU think Taylor donated enough?