Did Taylor Swift make the right move ditching Spotify?
Taylor called Spotify a "grand experiment" several weeks ago, confirming "1989" will not find its way onto the streaming music service.
She said:
"If I had streamed the new album, it's impossible to try to speculate what would have happened. But all I can say is that music is changing so quickly, and the landscape of the music industry itself is changing so quickly, that everything new, like Spotify, all feels to me a bit like a grand experiment. And I'm not wiling to contribute my life's work to an experiment that I don't feel fairly compensates the writers, producers, artists, and creators of this music. And I just don't agree with perpetuating the perception that music has no value and should be free."
This prompted a response,
a rebuttal really
, from Spotify's CEO Daniel Ek. He said if Taylor played along, she could've banked $6 million for her number one album.
Taylor Swift is absolutely right: music is art, art has real value, and artists deserve to be paid for it. We started Spotify because we love music and piracy was killing it. So all the talk swirling around lately about how Spotify is making money on the backs of artists upsets me big time. Our whole reason for existence is to help fans find music and help artists connect with fans through a platform that protects them from piracy and pays them for their amazing work.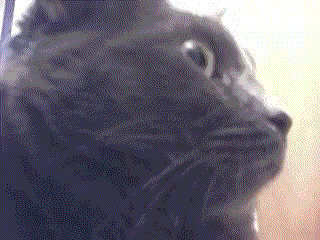 Not so fast, though. Taylor's label hit back claiming she'd actually make just under $500,000.
"The facts show that the music industry was much better off before Spotify hit these shores," he told Time. "Don't forget this is for the most successful artist in music today. What about the rest of the artists out there struggling to make a career? Over the last year, what Spotify has paid is the equivalent of less than 50,000 albums sold."
Spotify dispites THAT claim, telling Spin the the streaming giants paid out $2 million to the rights holders of Swift's music in the last year. The company's global head of communications and public policy Jonathan Prince told Time they paid her label and publisher "roughly half a million dollars" in the month before she pulled her music. Prince added that her earnings were only going to get bigger thanks to the massive success of 1989.

Do you use Spotify?