So apparently there were auditions for Britney's #PieceOfMe show this week, but what for?
Brit Brit's been M.I.A. from the Vegas scene for several months now, but in a few short weeks the "Body Ache" singer will take the stage again – possibly with new routines.
Maybe this could explain the audition?

Oh, by the way. The dude who auditioned is a gay **** star.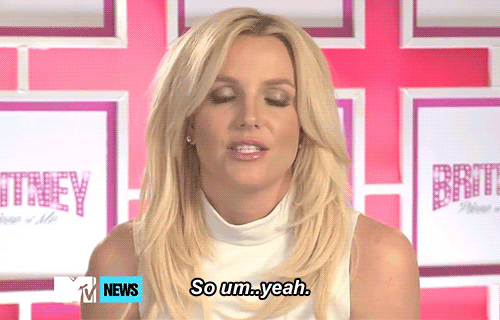 The meltdown's getting biggah. The meltdown's are getting biggah.