There's this crazy rumor birthed in Exhale about… well, no one really knows!

Someone started a thread saying they "CANT post any proof (at this time) since this is TOP SECRET," and that's all Exhale needed to throw their hands up and begin speculating.
I'll just give you the deets and you decide what to do with em, because I started going cross-eyed reading 500+ comments.
It starts…
"This/these thing/things will happen in late August or early September. It IS something she has done before, but not like this! I really want to tell you guys, but someone will lose their job if I tell you more then this at this time."
Is it another Greatest Hits album?
They continue…
"+ It's 100% official that this IS going to happen… So it's not even a "this might happen" thread! (I WILL BUMP THE THREAD WHEN I CAN TELL YOU MORE)."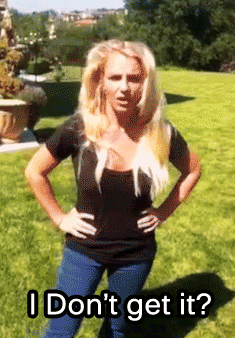 A clothing line?
"2009-2010 – As I said, this is something she HAS done before… But this time, it wont be the same thing as before!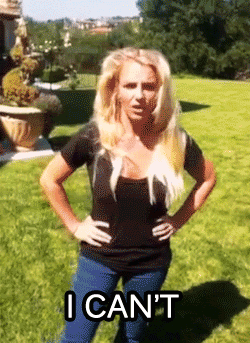 And it's, for whatever reason, linked to Denmark.
Denmark – It's not a tour! And from what I know, she wont even BE in Denmark herself… But it's linked to Denmark."
What do YOU think is happening? Feel free to join the madness by
registering in Exhale
and chat with your fellow soldiers.