The music mogul bites back at Zayn's criticism of the 1D machine.
One Direction's (former?) manager isn't happy with Zayn's post-band perspective.
Despite the interview being more than a month old, Simon Cowell has just spoken out about Zayn Malik's Fader special, which saw him delve into the reasons why he quit being in the biggest band in the world, just before they were due to take some time off, anyway.
Malik slammed the band's already controversial management team and their strict control of the 1D sound, claiming they would allegedly make him re-record his vocals until, in his opinion, he sounded "generic as f***".
What counts as not generic to Zayn still remains to be seen as his first single Befour is yet to be released, and an album isn't likely to drop until 2016.
Music mogul Simon Cowell hit back at these claims, either to save face or to defend One Direction.
"I think once he has had a chance to reflect on everything he will probably reconsider what he's said because it was a very, very democratic process in the band."
"It is a bit rude to the people who wrote all the hits with them. And to the other band members. I mean they all wrote a lot of the stuff."
While it seems Zayn's criticism was mostly aimed at management, not songwriters, Cowell crediting One Direction's songwriting ability is long overdue. They've written their own songs since 2013's Midnight Memories, and wrote 13 of 17 tracks on their most recent album Made in the A.M. Fans have long complained about 1d's music taking a backseat to publicity. While most teams surrounding superstar acts would make sure songwriting was a primary selling point, One Direction still battle the boy band stigma that continues to plague public perception of their music. At times, it even seemed like Zayn's Fader interview was attempting to perpetuate that stigma too.
Cowell went on to say he doesn't reflect on Zayn's exit, which is understandable. It would sting to lose one fifth of your biggest success story and have them explain to the world that strict management is what ultimately pushed them to leave.
"To be honest I don't even think about it too much because as soon as he left we sorted him out with a label who really were enthusiastic about him and then my loyalty was back with the boys"
His loyalty remaining with One Direction is probably why he didn't utter a word of defence when The Sun's horrific Burn Book-esque article falsely implied Harry and Louis's in-fighting had torn the band apart, right?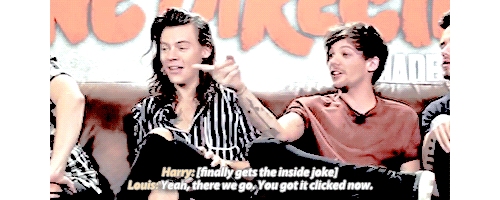 In other Zayn news, he made his relationship with model Gigi Hadid official yesterday:
When do YOU think Zayn's new single will drop?