Selena Gomez Is Releasing A Greatest Hits Just For You
October 17, 2014
Selena Gomez has enough material for a Greatest Hits.
Sure, she's only had a couple of albums, but that's not stopping Selena Gomez from releasing a greatest hits called:

---
"For You"
---
Get ready to queen out to tracks like "Come & Get It," "Love You Like A Love Song," "Slow Down" and two new songs – one of which will be the first single. After its launch, Selena Gomez is free from all obligations with her label Hollywood Records.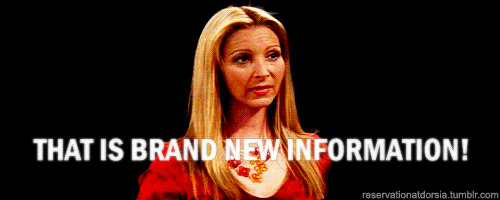 How many copies are you buying?