See Britney & Iggy's "Pretty Girls" Billboard Hot 100 Debut
May 13, 2015
Where did Pretty Girls land?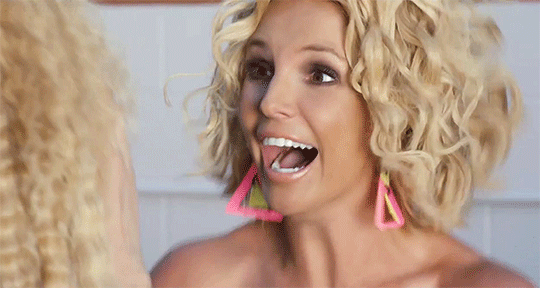 Britney and Iggy's "Pretty Girls" debuted at #29 on the Billboard Hot 100.
Meanwhile, Wiz Khalifa's Furious 7 soundtrack hit "See You Again," featuring Charlie Puth, stays atop the charts for its fifth week.
All around the world Britney and Iggy racked up 96,000 units sold for their collaboration together, putting them at No. 6 for Digital songs. Billboard predicts the music video out today will help boost the single up the charts, which peaked at No. 2 overall on the iTunes songs chart after its initial release.
Previously, Britney's "Work *****" cracked the top 15 upon its release and before that "Hold It Against Me" saw a No. 1, but hopefully her Billboard Music Awards performance will help the song rocket up.
And in case you haven't…

Thoughts?