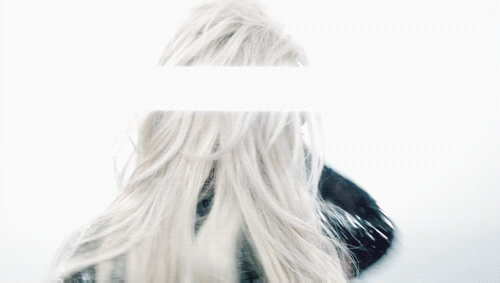 "Scream and Shout"
is officially
number one
in the UK!
This makes her sixth number one in the UK, her last one being nine years ago for "Everytime."
'I'm ecstatic that Scream & Shout has been so well received in the UK. Will.I.Am is one of my favorite people to collaborate with and I'm just so happy that people really love the song,' Britney told OfficialCharts.com.
Meanwhile, Will.i.am added: 'I am proud and honoured to still have huge success at this stage of my career…I'm so happy I wanna scream and shout.'
People heard it in the club and they turned this **** up!


<