A producer for the MTV VMAs says Rihanna is planning something monumental for her performance.
UPDATE: MTV confirms Rihanna will kickoff the VMAs with her medley performance.

---
EARLIER:
A producer for the MTV VMAs says Rihanna's VMA performance will be monumental.
Riri is reportedly not delivering a speech when she accepts the Michael Jackson Video Vanguard Award at the VMAs on Sunday, but is expected to perform a medley of hits, and it's going to be a moment we all remember.
"I'm really excited because she's taken this opportunity to inject her own creativity into it," the show's executive producer Jesse Ignjatovic tells EW. "If we're talking on Monday the 29th or after the show Sunday, everyone will be surprised with what she's done to make this honor her own and something that's extremely impactful."
He added Rihanna's medley will incorporate "the biggest tracks of her career" as well as music off ANTi. "I can tell you it's going to be one of those holy crap VMA moments," he says. "She's not playing. She's bringing it."
Calling it now: Drake will jump on stage.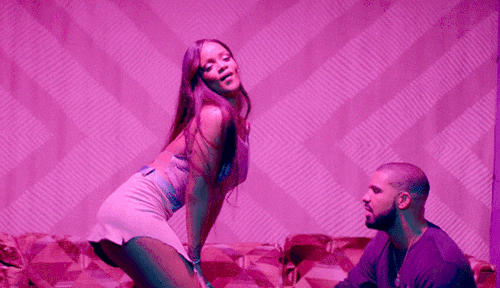 Thoughts? Let us know in Exhale.
And while you're at it… leave a comment and follow us on Facebook, Twitter & Instagram.