This is of course a Britney site, but B fans are talking Rihanna today.
Rihanna grabbed a lot of fans after the "S & M" remix featuring Britney hit. We loved it so much Brit performed it on the "Femme Fatale Tour," but now fans aren't feeling so loyal after Rihanna's new song "Cake" debuted, and it features none other than Chris Brown.
Is it a genius ploy to sell more singles? Or is it just a turn off? You tell us!

What Britney does to a guy after she's hit by him: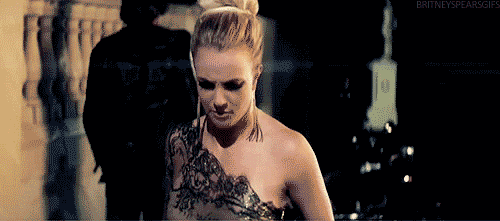 What Rihanna does:

Check out the song here: