Sources are speculating an October or November release.
We're this close to hearing Katy Perry roar.
BreatheHeavy literally just published a story about Katy Perry teaming up with Rae Sremmurd's Swaw Lee on a song for her forthcoming record, speculating the album would likely debut in 2017, but new reports suggest it could actually drop in the next few months and such a claim deserves it's own story.
"Katy loves performing, so a large part of 2017 is already put aside for a huge world tour," a source told Britain's Heat magazine. "She's ready to be back and be the biggest thing in pop."
They also mention her recent release "Rise" for the Olympics is a stand-alone track that won't land on the new record.
"Her new album will be out in October or November, and the industry is really excited about it," the insider added.
Back in February, Perry said her upcoming LP was in the "research and development phase."
"I've been going at it for eight or nine years in the spotlight, and then before that there's that decade of hustle that never gets recognized but still shows up in your wrinkles," she said. "So right now I'm taking a little time. I don't want to jump on any trends. I just need to evolve. I do my records in a more traditional way, where the cycle is three years, so that once I start writing them, I know exactly where I'll be in spring of 2018. That can get a little bit like "Ugh." I need a little bit more freedom, especially when I've been doing it for this long."
It's all happening so fast.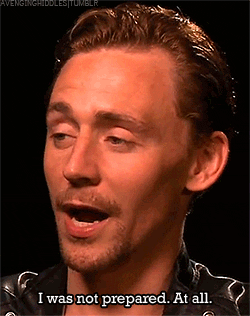 Are you ready for new music from Katy Perry? Let us know in Exhale.
And while you're at it… leave a comment and follow us on Facebook, Twitter & Instagram.