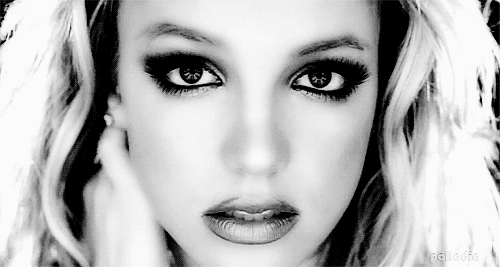 After a tumultuous year in 2007, a court granted Jamie Spears a conservatorship over Britney and reigned her in from the sea of troubles amounting on his daughter's fragile shoulders.
Although she seems in control during the start of her two-year stint in Las Vegas, Jamie still calls the shots, and according to new reports, she is "completely controlled."
"The bodyguards – who are with Britney 24/7 – report to her dad and tell them everything she says and does. She has no credit cards and has to check every purchase with her dad, who gives her a monthly allowance. She's not allowed near booze and her dad has hired a nutritionist to plan her diet," an insider told British magazine Heat. "He even has an assistant lay her toothbrush out, already loaded with toothpaste, because she often forgets to brush her teeth. Also Brit's a germaphobe, she'll only drink from a straw – even coffee – which she has to watch being unwrapped."

Brit just celebrated her one-year anniversary with boyfriend David Lucado, but even the romance is watched over.
"She's still completely controlled down to the last second," continued a source.
"Her dad and team have all of her calls and texts monitored, Brit doesn't type, so she has an assistant who vets her messages and types back what she dictates. Until recently she wasn't even allowed her own phone. Now, she's allowed restricted calls to her boyfriend but she still isn't allowed on the internet without supervision."
Britney was spotted on Friday driving herself, so…