Britney finds red carpet events "daunting," according to new reports.
Although she was a judge on a national television show in front of a live audience and millions watching, Britney finds being in public "daunting" and would rather chill at her crib away from the spotlight.
"Britney still finds large crowds nerve-racking and doesn't feel comfortable at showbiz events. The chaos of the red carpet and all the unfamiliar faces is daunting. She manages to block out the crowd and put on an act when she's on stage, but it's harder when she's socialising," a source revealed to British magazine Closer.
Brit recently appeared at Elton John's Oscar party, but according to the tabloids, left after eight minutes. No, girl. She did the red carpet, posed for photos inside and had dinner, but nice try.
"Britney was excited when she first went to the [Oscars] party but moments later she was fazed about being at such an over-crowded event. She started to break out in a sweat and become short of breath. It was like she was having a panic attack."

Brit will be able to hide away all she wants this weekend with her closest friends and family in Louisiana for her younger sister's wedding.
"Britney feels most safe at home with her loved ones. When she has to go to a public event or start a new project, it can leave her a nervous wreck," the insider added.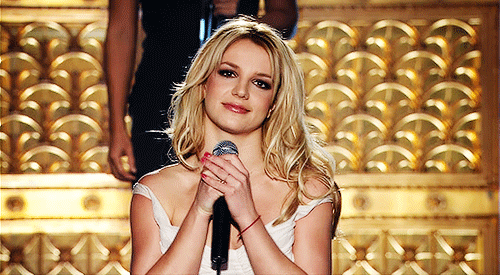 "She loves that she and Dave lead a very simple life but she has admitted to friends the romance is missing that spark. She fears the relationship has grown stale in the past few months and isn't sure about their future."