OMG! Brinney's gettin married on New Year's Eve in Vegas, y'all!


Yup, that's right. Even though she's PERFORMING that day, she'll stop by the Simple Wedding Chapel and marry boyfriend David Lucado… Jason Alexander style, claims
TheFIX
.
"Brit has already chosen the venue and planned the perfect wedding," says a source ~close to Britney.~ "She can't stop gushing about Lucado lately, saying how perfect he is for her and how in love she is."
"But she also wants a daughter and she refuses to get pregnant out of wedlock. Her plan is to actually enjoy being married for a while and then try to get pregnant in 2015."

Meanwhile, The National Enquirer claims she's planning a secret wedding in Maui.
"She's busy making elaborate plans for a Hawaiian wedding and favors Maui, where she's had many wonderful times,"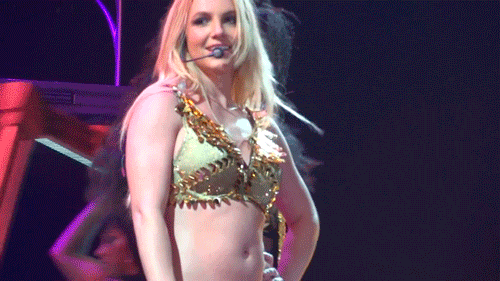 Shocker: it's all BS. "She's totally focused on the show right now," a source told the Las Vegas sun. "Yes, it's true she's said that she'd like to remarry sometime and add to her family, but that's for a lot later down the road."
Marriage teas in 2015.