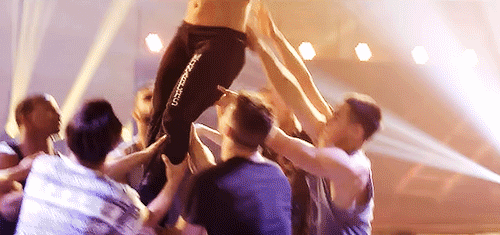 What would YOU pick for the third single?
Some fans worried RCA would pull the plug on a third single off "Britney Jean" after somewhat disappointing sales in its first and second week, but RCA Music Group president and COO Tom Corson and CEO Peter Edge confirmed there will be a new single in an interview with
Billboard
at the 2013 Women in Music event Wednesday night.
I've heard a lot of whispers about "It Should Be Easy," "Tik Tik Boom," and "Til It's Gone."
What do YOU think the third single should be?