Lady Gaga featuring Twista?
Lady Gaga featuring Twista.
Authorized or nah?
We're a few short days away from Gaga's lead LG5 single hitting the net (a low quality clip of it is already making the rounds), and we have famous faces like Katy Perry, Lorde and… Twista gushing over it. The latter says he's gonna make it a collabo – whether it's an official remix or a standalone project he plans on pursuing isn't clear.

Can't wait jump on the remix ?? @ladygaga #PERFECTILLUSION

— Livin Legend (@TWISTAgmg) September 7, 2016
We'll have to wait and hear the original before making any presumptions his presence would sound welcome on the track, but something has me going…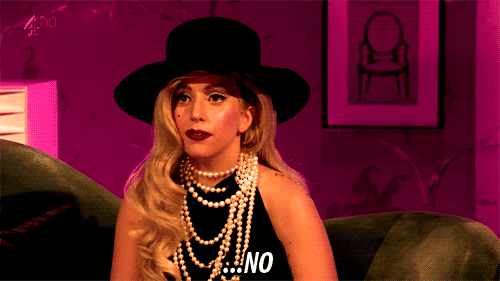 Thoughts? Let us know in Exhale.
And while you're at it… leave a comment and follow us on Facebook, Twitter & Instagram.