UPDATE: The mural is now updated to Caveman Spongebob after Swift's team threatened Lux.
UPDATE: Lush Sux received a letter from Swift's people regarding the mural, calling the correspondence from Swift's attorney "your typical cease and desist kind of legalese garble email."
Initially, he confirmed he had no plans to destroy the mural.
"I won't be taking down my 'Taylor Smith' mural anytime soon," said the artist. "But there have been multiple threats from Taylor Swift's own version of the Hitler youth, who dub themselves 'Swiftys,' to go down and destroy the wall."
Hours later, a new version of the mural showed up.
"I'm sure I can cook up a round two for the spot if it gets destroyed. I may even go down and change it around tonight for another good laugh," he said, considering the idea of putting Caveman Spongebob's face over hers.

---
EARLIER:
According to the web, Taylor Swift has died.
We're all disgustingly aware of the controversy swirling around Taylor Swift and Kanye West right now (even my parents know what's up). Each day, a new morsel of fuckery shreds into our subconscious, and it's beginning to ware everybody down. This scandal(?) is designed for that. The endless headlines are crafted to make Taylor Swift look like a man-stealing, song-sabotaging, not-that-innocent mean girl, and it's working.
After Kim Kardashian uploaded a video tape of Taylor talking to Kanye about his song "Famous," the seed of evil behind their resurrected feud, the Internet had no chill. Even after the 1989 singer issued a response, which she rarely does, the damage was done. One of the world's most famous singers, who topped Forbes' list of highest-paid celebrities last year with $170 million, is now the most hated "*****" there is.
In some parts of the world, Taylor Swift has died by way of Kardashian. The Internet is full of R.I.P. memes, but one dude made things next-level. Lushsux, the artist behind the giant Kim Kardashian naked selfie mural, dreamed up a mural of Taylor in Australia that says "In loving memory…" with the years 1989-2016 underneath.
Lushsux told Pedestrian.tv that writing 'Smith' instead of "Swift" was an accident. "I think I just did the cursive too thick," he said.
The "No tags please, respect the dead" note on the bottom-right is a nice touch.
Ah to be alive in 2016… or not?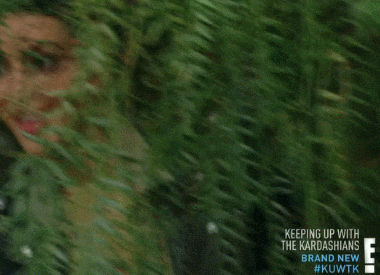 Thoughts? Let us know in Exhale.
And while you're at it… leave a comment and follow us on Facebook, Twitter & Instagram.