Fans wanted personal on "Britney Jean," and they're gonna get it with "Passenger." Is Britney surrendering to life? God? The universe? Whatever it is… she's ready to let her hair down and finally take a leap of faith.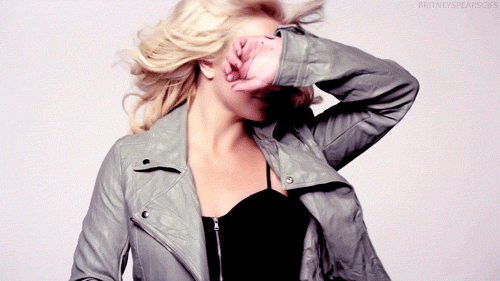 Britney's stated in many interviews throughout the years she loves to be in control, which is one of the reasons this song is so refreshing; she's embracing change, she's letting go, she's going with the flow. How many of us wish we'd just forget all the ******** for a second, roll down the windows and just LIVE a little – close your eyes, and let someone else do the driving for once.
Some people after a breakup feel depressed, lost, lonely. Others feel a sense of freedom; a weight lifted off them. She certainly seemed to move on fast from ex-fiance Jason Trawick. She started going to church, reading Max Lucado, feeling spiritual in the desert. I'm not saying this song is religious, but she's definitely showing faith in something.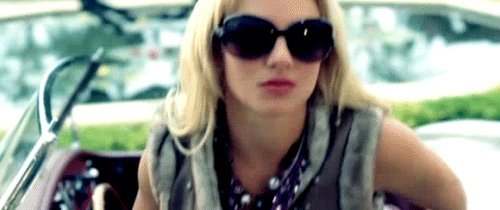 Props to Britney for recording a song about HER instead of men, smurfs, *** or dancing. It's a nice reminder whether you believe in something or nothing (that still is something), it's important to allow yourself to simply be, and know the rest will fall into place.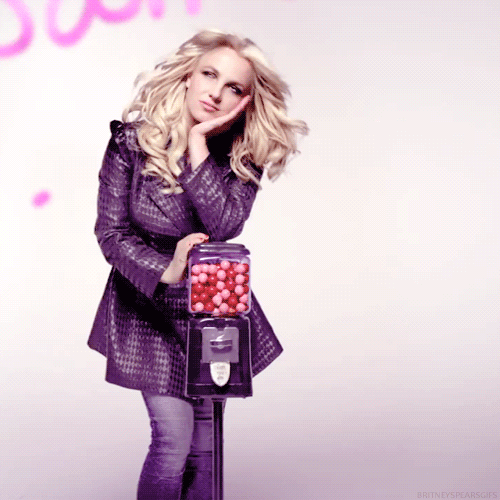 Lyrics after the jump:
I can let go of control
I can let go and I know
Don't know the way ahead of me
One day at a time is all I need
There was a time without trust
There was a time without love
But it took you to show me
I could hand over the keys
I'll let you lead the way now
Cause I want you to take the wheel
I've never been a passenger though
I never knew how good it could feel
The road will twist and turn, but
I know that I am in good hands
I've never been a passenger no
But we'll see more without a map
So let's take a walk and get lost
Let's take a chance on finding us
I wanna see the world with you
Every step feels so brand new
It's hard to jump with no net
But I've jumped and got no regrets
A co-pilot yea that's right
Now I can just enjoy the ride
I'll let you lead the way now
Cause I want you to take the wheel
I've never been a passenger though
I never knew how good it could feel
The road will twist and turn, but
I know that I am in good hands
I've never been a passenger no
But we'll see more without a map
I know I've finally fallen
Cause I was giving you half no more and
My hands in the air while you're driving
This is livin
I'll let you lead the way now
Cause I want you to take the wheel
I've never been a passenger though
I never knew how good it could feel
The road will twist and turn, but
I know that I am in good hands
I've never been a passenger no
But we'll see more without a map