Telling a Britney fan there's going to be a Britney body double in one of her music videos is like telling a Little Monster the world's supply of face paint and fishnets is running low. It's bad news bears.

Keep on daaancin' till the world ends.
A
casting
call for the
"Perfume" music video, shooting next week
, asks for the double and provides Britney's exact measurements.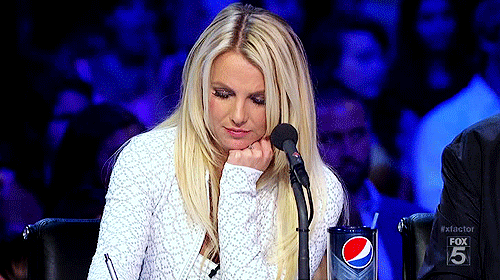 The shoot is also calling for gangster men.
Relax, Britney Army. Body doubles (stand ins) are often used to help production get the correct lighting, camera angles etc before the talent steps in. That, or it's for the story concept of the video. You know, the one where Britney's dude falls in love with someone else that probably looks like her. Next.