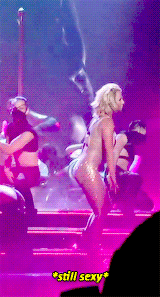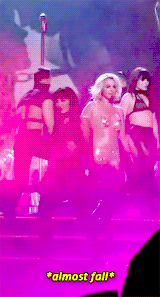 And be a legend of a fall.
As Britney Spears performed "Slave 4 U" during one of her recent Piece Of Me shows, she nearly slipped and fell! Fortunately, our girl is a pro and caught herself and carried on like it was nothing.
See the video here:

Redemption TONIGHT in Vegas!