One Direction tops the charts, make history, ******* dripping.
The band's new album, "Four," debuted atop the Billboard 200 charts this week, giving the band its fourth number one album – they are the only group in the 58-year history of the chart to see their first four albums debut at No. 1, according to Billboard.

They also receive the second largest opening week this year with 387,000 units sold – behind Taylor Swift's 1.287 million.
In other words…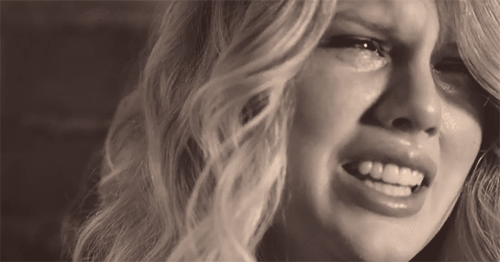 Did you buy "Four?"