All my life you stood by me. When no one else was ever behind me.
Tell us something we don't know.
Now that One Direction's contractual obligations are complete, they've immediately refocused their attention on solo careers. Liam Payne is working with Juicy J on a song that is "coming soon," Harry Styles is teaming up with Jay Z because he can "get him working with the bigger artists, the biggest producers – and have him as the biggest artist in the world within a year," and of course Zayn Malik is hard at work since last year.
If you were hoping the guys would remember the good ol' days and reunite, you're wrong.
One Direction decided "not to renew their recording contract" after wrapping their tour in October, a source tells Us Weekly. "The 1D thing just ran its course. They'll remain friends, but they are exhausted and want solo careers."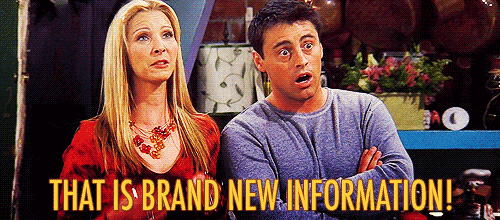 However,
Gossip Cop
claims their reps deny the allegation entirely, saying it's "not true."
A separate source close to the band tells Billboard "nothing has changed regarding hiatus plans for the group, and all will be revealed in due time from the band members' own mouths."
Most recently, Malik told Billboard the guys have given him the cold shoulder. "I did try to reach out to a couple of people and they didn't get back to me, but then publicly, when they were asked questions about it, said that they'd spoken to me and that we were friends," he said. "But that's not the case, I tried to reach out and be their friend but they haven't even replied to any of my calls or texts."
Game on, fellas.
Thoughts? Let us know in Exhale!