NEW Britney Interview + Single Release Date!
March 25, 2015
Get ready, she's comin'!
People Magazine has confirmed Britney's new song with Iggy Azalea will be dropping MAY 5, 2015!
But first, more Spears family cuteness is on the way!
Britney Spears and her two adorable boys grace the cover of the Hollywood parenting magazine this week.
In an extensive interview, Brit Brit reveals what daily mom duties are like now that the boys are nearing double digits and it's great to see everything appears to be running very smoothly for the Spears family these days.
Check out some choice quotes plus new pictures after the jump!

[nggallery id=63]
Let's start with the best Britney quote perhaps ever?
"I'm the happiest I've ever been,"
On keeping the boys on their own personal road to success:
"Homework is a priority…We have a reward system that helps motivate them: if they get so many As, they get one toy a month."
On remaining sensible about money despite being a millionaire:
"Preston just asked for a high allowance – like $10 a week or $20 a week – but we'll see!"
On raising the kids with Charlie Ebersol:
"They relate to him really well and they have fun together,"…"He's refreshing to be around and really light-hearted."
The magazine goes on sale Friday.
So happy for this flawless family!!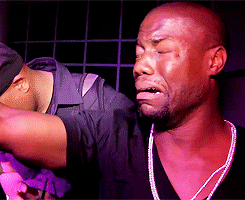 How excited are YOU for May 5?