Miley Cyrus: RIP Twerking
August 25, 2014
When Miley Cyrus is over twerking, you know that **** is DONE.
The "Wrecking Ball" singer admits she wants people to focus on her music, not her… ***. She told Sway during her pre-VMA show interview:
"I've 'retwired.' … It's not about twerking, it's about the music."
My heart, my soul, what is going on in the world?!
While I learn to cope with the death of twerking, here's several moments to commemorate that time in our lives when Miley Cyrus shoved twerking down our throats to the point of acceptance and slight admiration. You know you've done it.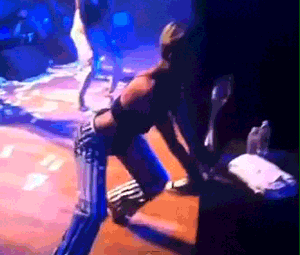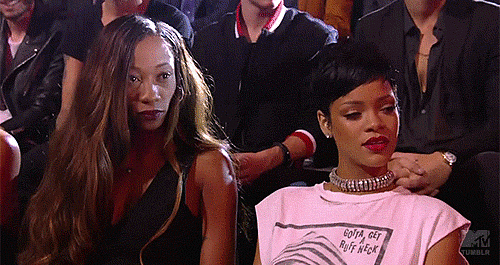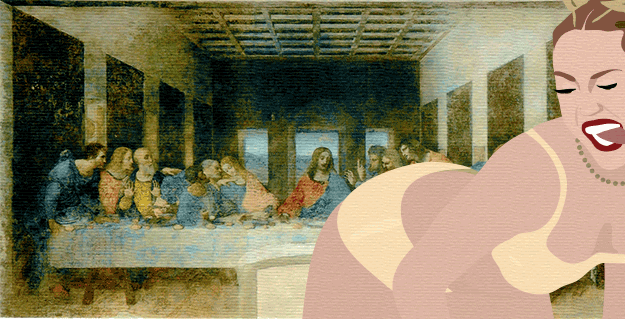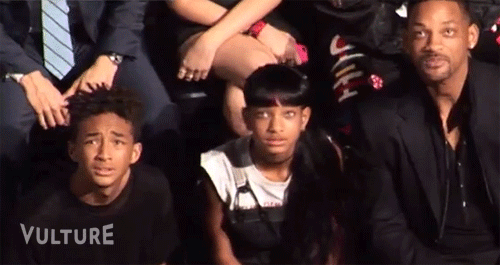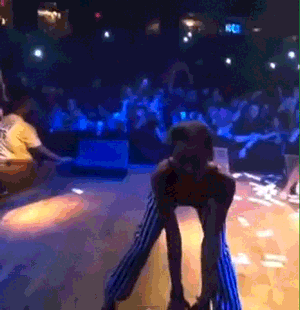 Meanwhile, Miley reveals she's working on a record with The Flaming Lips that may take her years to make. She doesn't know.
"I'm making some music now with the Flaming Lips… it's more psychedelic, but still in that pop world," she revealed. "… I live to be in the studio — that's my favorite part, just bunkering down and working on the music. This record might take me five years, but I'm just gonna work on it til I'm done."