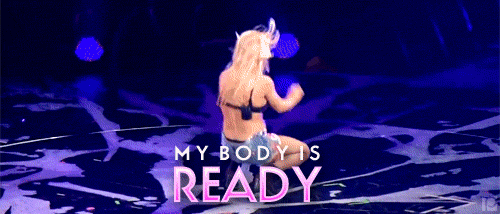 It's going to be one long, windy crossroads waiting for new music from Britney Spears.
BreatheHeavy.com revealed Team B reached out to several writers/producers
recently asking for material for Brit Brit. This began the perpetual rumor machine fans must endure for however long it takes to craft a new album/EP. You're welcome!
One starting point might be the collaboration between two "Britney Jean" producers, Anthony Preston ("Work *****," "Alien," "Tik Tik Boom") and William Orbit ("Alien"), who confirmed they're up to something. Together.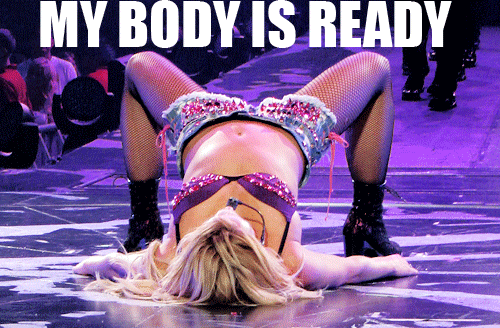 @WilliamOrbit #honored to know ya! Let's go!!!!

— ANTHONY PRESTON (@antonypreston) August 3, 2014
@SimoneVarca @antonypreston You'll be (happily) surprised my friend

— William Orbit (@WilliamOrbit) August 4, 2014
Preston's partly responsible for "Work *****," easily the best song off "Britney Jean," and William Orbit comes in with a close second with "Alien," a song I'm sure he was promised would become a single, but then "Perfume" happened and… Yeah.
Are YOU ready for new Britney? I didn't think so.