When a King courts the Queen.
When a King courts the Queen.
Reggie Watts, who heads the house band for The Late Late Show with James Corden, posted a photo of him and Harry Styles taken very recently – Harry had a week-long residency on the show to promote his new self-titled debut album. As you can see, Harry is wearing a shirt with a TBT photo of Britney Spears. It's pretty epic, and I'm feeling pretty desperate right now.
Harry, if you're reading this, please take a look at these BreatheHeavy graphic T shirts and Tank Tops with Britney on them. Wink wink.
Here's a GIF representation of my feelings regarding this: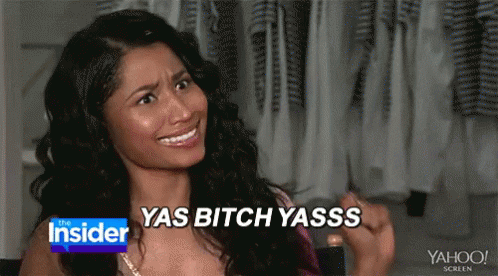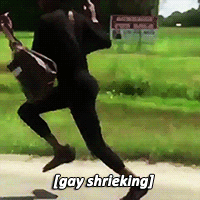 Thoughts? Let us know in Exhale.
And while you're at it… leave a comment and follow us on Facebook, Twitter & Instagram and subscribe to our YouTube channel.