It just keeps getting better. #sarcasm
*inserts the no face emotion*
We're not sure if this is an upgrade or downgrade from those Bruno Mars rumors, but Maroon 5 is reportedly in the running to take the Super Bowl 50 Halftime stage in February, according to a just-released report by E! News.
On Wednesday evening (October 21), the outlet reported that the NFL have discussed other acts like Coldplay and the previously mentioned Bruno, but Levine and his band are "the current front-runner" for the February 7 gig. Reps for the NFL had not returned E! News' request for comment at time of press.
Sure, Adam Levine and company have a hit-worthy catalogue (I mean, "She Will Be Love" and "Animals" are just calling for big imaginative production sets) that would surely set the Levi's Stadium in Santa Clara, California on fire, but the question remains: Does Maroon 5 really deserve the main booking at the biggest television event of the year?
Maybe 4 minutes during a two-hour long finale of "The Voice," but a 10-minute set primarily based on a Adam Levine jam session is a totally different story, especially since next year marks the event's 50th year anniversary.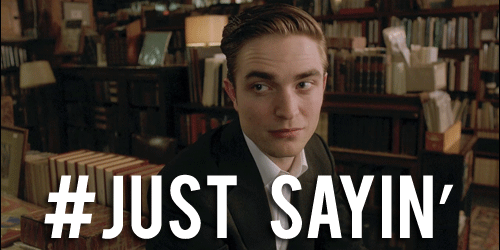 Would you prefer Maroon 5 over Bruno Mars for the Super Bowl halftime show? Sound off in Exhale!